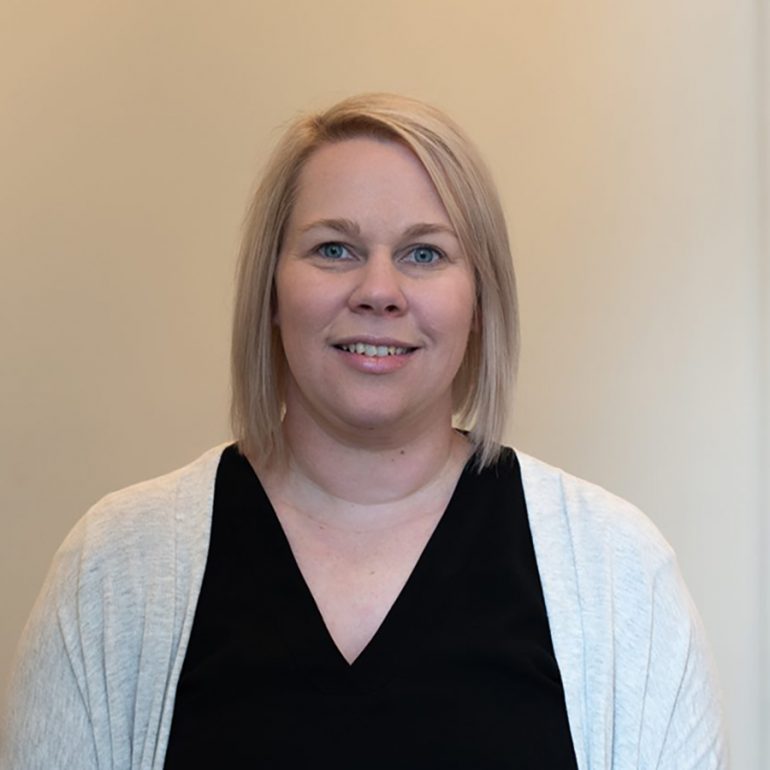 This month ICAN Learn RTO Manager, Tracey McCurdy, tells us about the exciting Lead and Support Colleagues Skill Set course starting in March 2023. The course is also available as an Indigenous Scholarship thanks to ICAN Learn's partnership with Commbank.
Hi Tracey! Can you tell us about ICAN Learn's Lead and Support Colleagues Skill set kicking off in March 2023?
Many workers in the Financial Counselling, Financial Capability and Community Services sector usually end up being leaders of teams, even if they didn't set out to be one!
Leading others in a workplace is complex and takes specific skills, emotional intelligence, and specific skills and knowledge. It's vital to understand key aspects of leadership and ways of working with others to do this well and to develop and retain personal and team wellbeing.
This course is a three-unit accredited skill set that provides students with knowledge and information about working with others in a team to develop best practice and confidence in leadership.
Are there scholarships available for this course?
ICAN Learn has scholarships in partnership with CommBank that are available for people that identify as Aboriginal or Torres Strait Islander.
Will students receive a certificate on completion?
This short course is an accredited skill set from the National Community Services Training Package. It is suitable for those working in Community Services, including Financial Counselling and Financial Capability roles, who want to explore or develop their leadership skills as the next step in their career development. Students will be issued a Statement of Attainment upon achieving competency in the required assessments.
Who is eligible to apply?
You must work in a role related to Financial Counselling, Financial Capability, or Community Services, and if you wish to apply for a scholarship, meet the eligibility requirements.
When does the course start, and how long does it run?
The course starts on 9th March 2023, with induction, 8 classes and then 4 weeks to complete assessments. The course will be facilitated again later in 2023 with an after-hours class.
What's the weekly study commitment?
The course will require a commitment of approximately 6 hours a week (including class time, pre-reading, and completion of assessments). All classes come to you live and in real-time via the Zoom platform for 3 hours each week. All classes are mandatory, including induction.
Do you have to be a team leader to enrol in the course?
No, if you are interested in leading or supporting your colleagues now or in the future, this course is for you!
What opportunities can this skillset open up to people?
The skillset can provide career pathways for someone to move into a leadership role, such as Team Leader or Manager within their current or future organisation.
Lastly, when do applications close?
Applications close on Monday 27th February 2023
Course Info: ICL-Course-Brochure-CHCSS00084-GP223.pdf (icanlearn.edu.au)
Indigenous Scholarship Info: ICL-Scholarship-Brochure-2023.pdf (icanlearn.edu.au)
Or email any questions to enquiries@icanlearn.edu.au