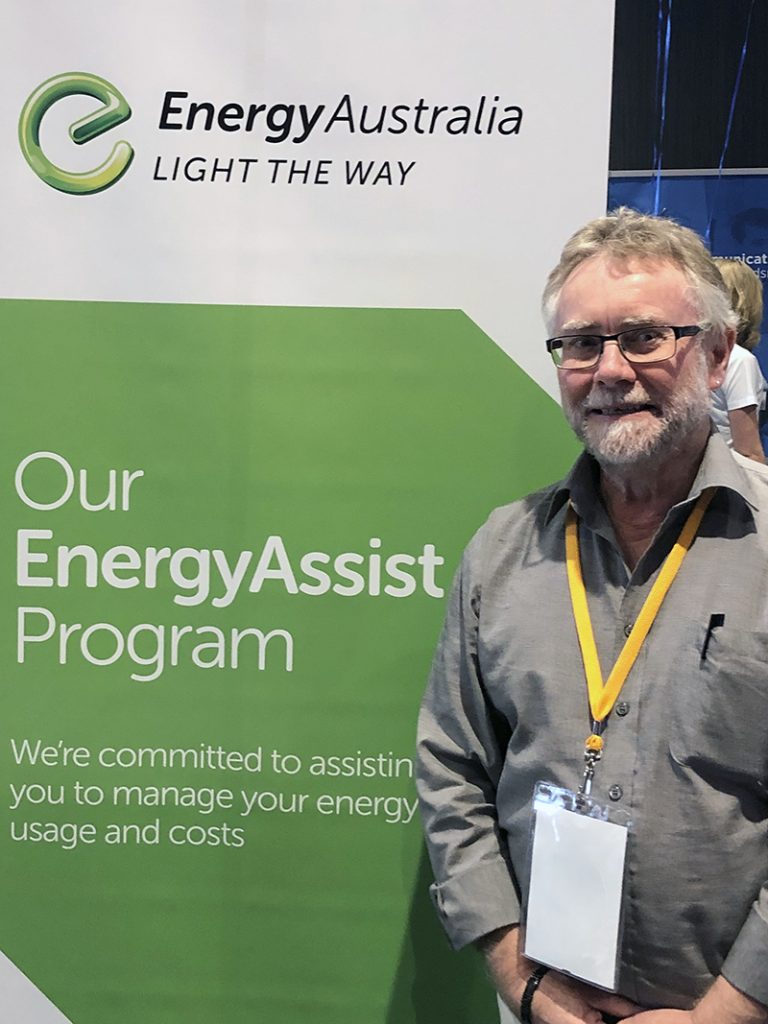 ICAN Learn training team met with a group of motivated financial counsellors in Sydney earlier this year to facilitate the next step of designing, developing and delivering the Diploma of Financial Counselling CHC51115. The two days of intense shaped the Training and Assessment Strategy for NSW.
The Financial Counselling Association of NSW [FCAN] selected experienced financial counsellors, Fiona Eaton, Kylie Holford, Gabrielle Locke and Graham Smith to participate in ICAN Learn's Teacher Program. The team spent two intense days learning about the organisation's systems and developing a delivery plan for the NSW EnergyAustralia, Diploma of Financial Counselling, Scholarship Program. Aunty Joy Reid was unable to make the sessions but will be involved in the training development team approach to this initiative.
"We covered a lot of ground and got people thinking," said Bernadette Pasco, Executive Officer of ICAN Learn. "It's great to have a group of financial counsellors who want to know more, are prepared to share their knowledge and be involved in developing the sector."
Kylie Holford, a training participant, said "I am delighted and excited to be part of the ICAN Learn team of dedicated trainer and assessors. I'm looking forward to playing my role in developing the skills and knowledge needed by the newest members of our Financial Counselling sector.
I hope that the new students find the role as fulfilling and rewarding as I do."
Graham Smith, who commenced his working life with one of the 'Big 4 Banks', told the group about his career change and journey within the community/welfare sector in the late 1970s. Graham spoke about working in community development in rural areas of NSW and Central Australia, Great Sandy and Great Victorian desert's remote Aboriginal communities. Working as a financial counsellor for the past nine years, Graham is glad he made the career change.
Graham expressed his excitement in becoming a trainer with ICAN Learn and teaching the Diploma in Financial Counselling. "I look forward to showing students the impact that helping others in financial distress can have and sharing my passion of being a Financial Counsellors in NSW."
All members of the group agreed that the professional-development opportunity EnergyAustralia has provided to grow the financial counselling sector is a 'game-changer' for the industry nationally. "Having the Diploma of Financial Counselling being delivered by financial counsellors to up and coming financial counsellors is a real win-win," said Graham.
"It's an absolute pleasure to work with such a group of motivated professionals," said, Lead teacher, Robyn Shepherd-Murdoch. "Developing the sectors ability to provide quality training and meet the needs of diverse students and regions is invaluable."