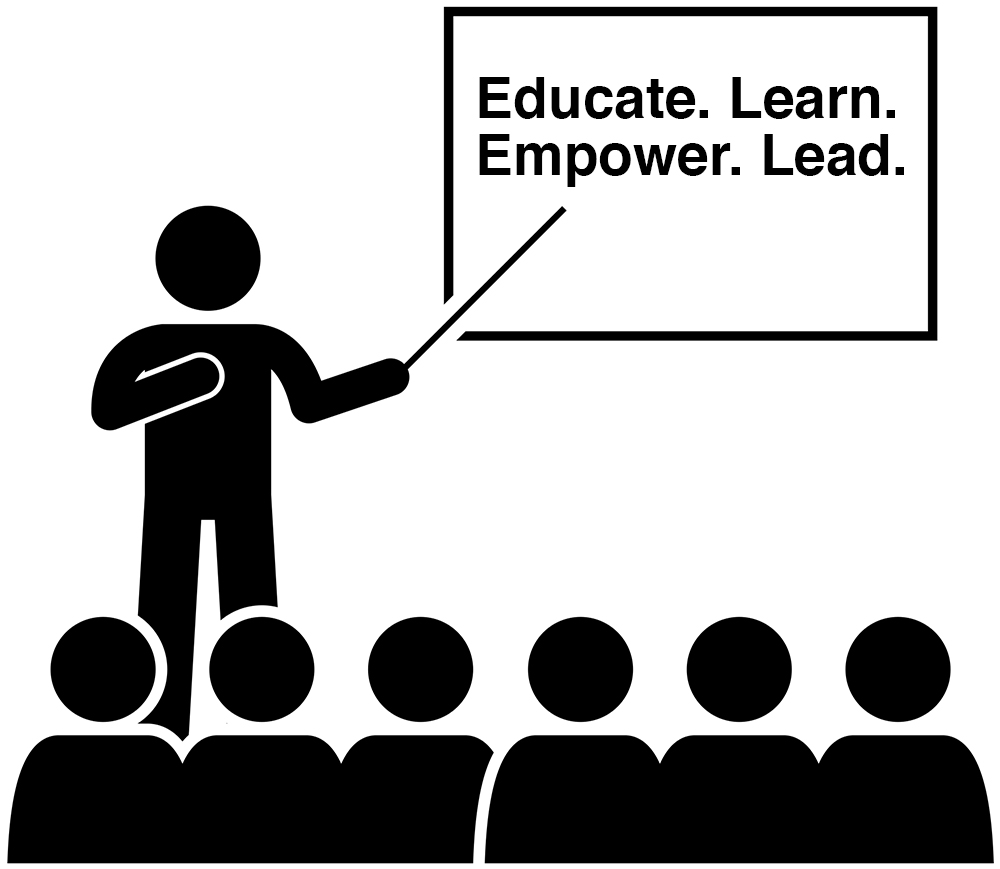 In a time where many training organisations are profit driven and lack genuine industry links, the team at ICAN Learn wanted to ensure a distinct difference by building a social enterprise. In Australia, social enterprises have been defined as organisations that:
Are led by an economic, social, cultural, or environmental mission consistent with a public or community benefit;
Trade to fulfil their mission;
Derive a substantial portion of their income from trade; and
Reinvest the majority of their profit/surplus in the fulfilment of their mission.
This is a movement that has been captured by many throughout all sectors of the Australian Economy. Social Enterprises work for more than profit alone; they foster social and environmental innovation and are accountable for their employees, consumers and communities. They offer a business model where people can be given direct voice in running the organisation. 
When creating ICAN Learn it was imperative that we align to the vision and values of the Indigenous Consumer Assistance Network Ltd (ICAN), the parent not-for-profit organisation, so we sought experts in the field. ICAN Learn's co-founders Bernadette Pasco and Aaron Davis worked with a team of MBA students from the University of Queensland Business School's, Social Economic Engagement Program (SEEP) to develop a marketing strategy. After a series of interviews and business plan review, Rick Howell, Michael Page and Ben Jones from the SEEP program felt that ICAN Learn's value proposition and key marketing messages were that;
We offer a high quality qualification
We offer a wealth of industry connections to help students find employment outcomes
All course fees go toward developing the student, financial counselling/capability sector and carrying out the parent organisation's mission.
On review of the key marketing messages ICAN Managing Director, Aaron Davis said, "we hoped the first two would directly appeal to potential customers because they're measurable. We can promote student, employer and industry feedback and quantify the number of people we're helping join the sector and the quality of their work through alumni case studies. The third marketing message however counts on the first two marketing messages being based in reality, because at the end of the day people are more concerned about a qualification that provides them with the skills and knowledge to get a job in the sector. Supporting a social cause or enterprise through that process is a bonus."
Reflecting on ICAN Learn's value proposition, Executive Officer, Bernadette Pasco said, "to deliver a high quality qualification you need teachers that have the qualification being delivered, extensive industry knowledge/experience and great communication skills, our lead lecturer Robyn Shepherd-Murdoch ticks all those boxes. ICAN Learn constantly receives feedback from students saying that having a teacher that is actively engaged in the financial counselling sector makes all the difference, it's about sharing real life experiences and industry connections."
"A breakdown of the 23 students we have going through our blended learning Diploma of Financial Counselling programs in Victoria highlight the strength of our industry connections", said Ms. Pasco. "48% are already employed and wanting to advance in the sector, 26% have gained full or part-time work as a result of their course work placement and at this point in time 100% are currently completing their course work placement. I challenge any other Diploma of Financial Counselling training provider to beat those figures."
"As a social enterprise, the long term vision is that any profits that ICAN Learn makes will go to supporting much needed Indigenous financial counselling, literacy and consumer advocacy initiatives", said Mr. Davis. In the short to medium term however, ICAN Learn's 'social' success will be measured on the quality of financial counsellors and capability workers we produce and what we achieve in advancing financial counselling and capability in Australia. The upcoming Energy Australia Financial Counselling Development Program partnership with ICAN Learn will go a long way to maximizing the 'social' in our social enterprise."