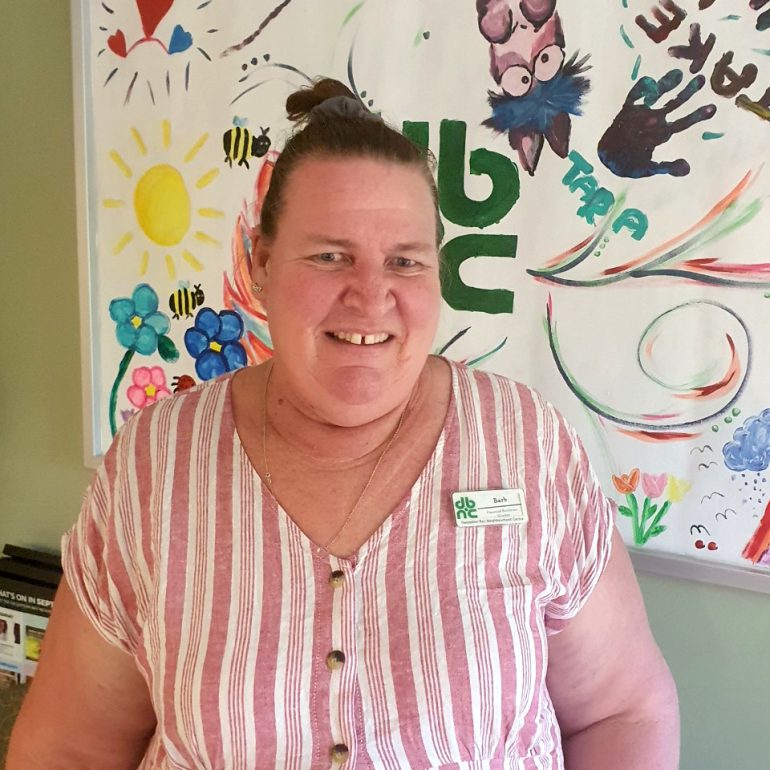 We recently caught up with ICAN Learn graduate, Barbara Williams, to find out how her decision to study the Diploma of Financial Counselling opened up her career and what the future holds.
Congratulations on completing the EnergyAustralia Diploma of Financial Counselling Scholarship, Barb!
Can you tell us about your background and why you decided to study the Diploma of Financial Counselling?
I started working with people with financial challenges in 2017 as a financial resilience worker. I really had no idea what the job entailed at the time, but I enjoyed talking with people and empowering individuals with their financial matters. I wanted to take my role further and was fortunate to gain an EnergyAustralia Diploma of Financial Counselling Scholarship with ICAN Learn. My agency, Deception Bay Neighbourhood Centre, was fantastic and totally supported me with time off to attend classes.
What were some of the challenges of taking up study as a mature aged student?
I started studying for the diploma in 2019, and the biggest challenge I faced was the outbreak of COVID. We quickly moved from face-to-face learning to completing the modules online via Zoom. Initially, COVID brought about the loss of socialisation with other classmates, and it felt more isolating.
As well as studying from home, I was also working from home for about 6 months. I struggled emotionally, but that experience really helped me understand the need for supervision and debriefing, especially after challenging clients.
Other challenges include juggling home/study/work life and compromising time with my family. Sometimes it was hard to focus and get the assessments done, so I was too busy to talk or spend time with my family. Thank goodness for their support!
Can you tell us about your work and how the Diploma made a difference to your career?
I was initially employed as a Financial Resilience Worker, but my agency recently secured funding to employ me as a Financial Counsellor in 2022. There is such a huge need for financial counsellors nationally, so Australia is now my oyster!
What was the best part about getting your Diploma with ICAN Learn?
Without a doubt, the support provided by the ICAN Learn teachers, my fellow students, and the staff in the administration team. Everyone was so supportive and encouraging that I felt like I could do just about anything, even though we could not physically see each other at times.
The Diploma has given me the skills and knowledge to empower my clients to make the best financial decisions about their lives. Having a professional qualification also empowers me and gives me great confidence in what I do.
If you could say one thing to someone thinking of doing the Diploma, what would it be?
Do it! You may not think you can achieve it, but support is available, and you are guided throughout the entire process by ICAN Learn's teachers and your peers.
I thoroughly enjoyed completing this Diploma, even though it took a little longer than scheduled. The staff at ICAN Learn have all been fantastic. I completed my 'Learning in the Workplace' experience with the Financial Counselling Australia STEPS agency, which provided me with tools and knowledge that I can now pass on to my clients to support them through their financial issues.
I am looking forward to working as a Financial Counsellor in 2022 and making a real difference in people's lives. Doing the Diploma is one of the best decisions I've made.
Find out more about ICAN Learn's Diploma of Financial Counselling course commencing 30 March 2022 here https://icanlearn.edu.au/courses/diploma-financial-counselling/
Learn more about ICAN Learns other courses here https://icanlearn.edu.au/course/ican/