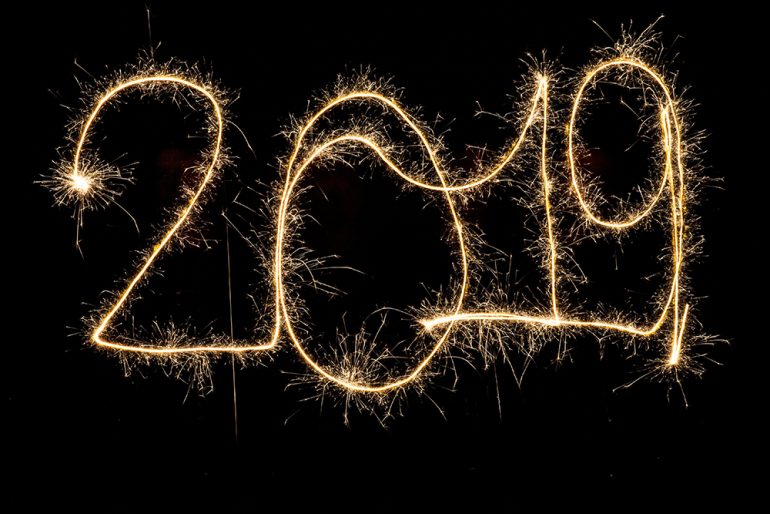 Many of us know the story. Our mob have been and gone for Christmas, the bills are piling up, and the sound of the postie bike puts you in a cold sweat. Welcome to 2019.
While the bills may get put on hold trying to make ends meet over Christmas, many people wake up to a new year filled with anxiety and debt. Often the end of the holiday season puts people who are already financially vulnerable at an even higher risk of spiralling debt, but ICAN's financial counsellors are here to help when the going gets tough.
Unaisi Buli has been a financial counsellor with ICAN for 8 years and knows this pattern well. "We see a lot of rental arrears and electricity bills around this time of year as people miss payments to make up for other things over the Christmas period" said Unaisi. "Cash loans from payday lenders then make the problem even worse. These high interest loans charge substantial fees, so the majority of someone's money goes towards making the repayments, leaving little for essential living expenses and other bills. Stress levels rise even further once threatening letters from payday lenders start arriving a few months later. This leads to a destructive, downward debt spiral that leaves people stressed, broke, and in some cases, even evicted from their home."
Take charge of your finances
ICAN financial counsellor Leeanne Griffiths also knows how the new year starts for many. "It can be scary for someone in debt to pick up the phone and talk to their creditors. However it's important for people to know that most companies have hardship programs and are there to help clients work out a payment plan when things get tough. We always encourage people to take action and face their financial demons to give them control over their own money, and ultimately, their own life."
People in hardship are already vulnerable, but at this time of year they become even more susceptible to unfair finance or dodgy deals. As Unaisi explains, "we advise clients to make their rent, electricity and food bills their Top 3 priorities. ICAN can intervene at any point, however clients get a much better outcome if they contact us before they receive eviction or final notices. It's also really important that people never feel 'too shamed' to reach out and ask for help, no matter how bad the debt crisis. We're here to help, not judge."
Top 5 post Christmas debt hacks
The New Year is a deadly opportunity to take control of your debts – with the right advice you can smash your debts down and start preparing for next Christmas, so you're in a better position next year.
1. Set a budget and stick to it. This is your roadmap out of debt! Check out the ASIC's MoneySmart Budget Planner to get you started https://www.moneysmart.gov.au/tools-and-resources/calculators-and-apps/budget-planner
2. Keep away from payday loans or buy now/pay later programs. These may seem like a quick fix, but you'll end up deeper in debt, more stressed, and even possibly evicted from your home.
3. Work out a payment plan with your creditors. Talk to the hardship teams and let them know what you can reasonably afford based on your budget. This is the year to empower yourself!
4. Cancel pre-paid Christmas hampers. If you get a hamper delivered every year, consider cancelling the auto renewal and putting the money into a Christmas saver account instead. No more late payment or bank fees! Plus you're likely to get more for your money when you shop for specials at your local supermarket, so next Christmas may actually cost you less.
5. Seek professional help from a free Financial Counsellor. Contact ICAN on 1300 369 878 (www.ican.org.au) or call the National Debt Helpline on 1800 007 007 (www.financialcounsellingaustralia.org.au) to find a financial counselling services near you.