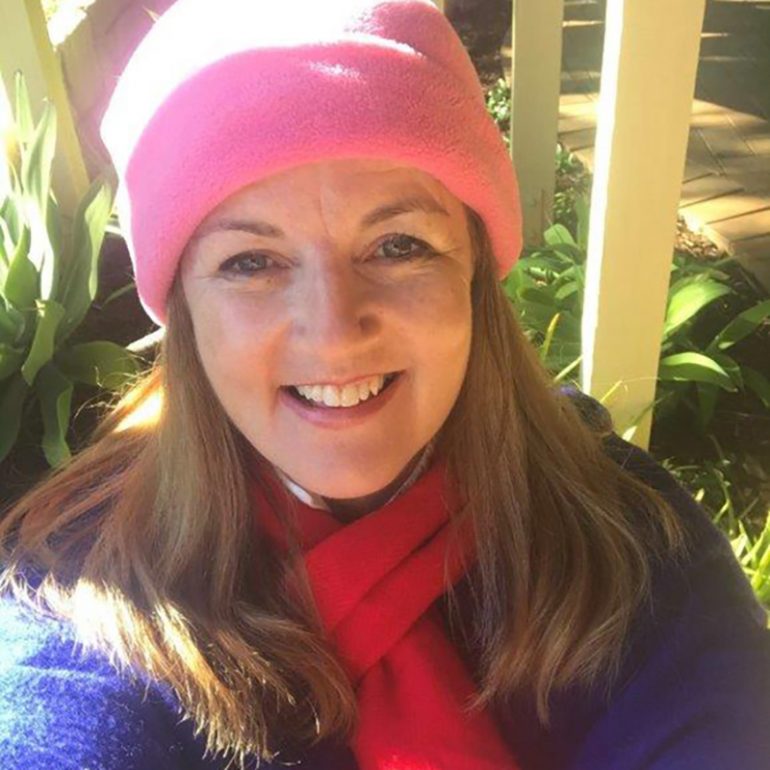 ICAN Learn has an upcoming Professional Supervision course, commencing March 2nd. The upcoming Professional Supervision for Financial Counsellors course is available for experienced financial counsellors who are looking for opportunities to mentor others, share knowledge, and support financial counsellors to hone their professional practice.
Professional supervision is a key element of looking after the health, wellbeing, and professional practice of financial counsellors. ICAN Learn implements the Financial Counselling Australia (FCA) National Professional Supervision Policy and provides professional supervision education for financial counsellors to become professional supervisors, provides professional supervision to numbers of remote financial counsellors, and now hosts a Professional Supervisor Network. 
We caught up with Jill McKinlay, Teacher at ICAN Learn and Professional Supervisor, and Bernadette Pasco, ICAN Learn Executive Officer and Professional Supervision Educator, to find out more about professional supervision and the upcoming course.
"Professional supervision is about an equal relationship between the professional supervisor and the financial counsellor that facilitates reflective practice, as well as personal and professional development", said Ms Pasco.
Jill McKinlay has been providing professional supervision for some years to financial counsellors in Queensland.
"Professional supervision is an opportunity to speak with someone about your work, and how you're progressing with your work," said Ms McKinlay. "It might be discussing technical information that you need support with, but also may include a broad range of issues and skills development that you can bring to the provision of financial counselling that improves your overall delivery of services to clients."
"It's about an equal sharing of knowledge, developing creative ways to work with clients and how to meet challenges within teams." she said. "I personally find it a great honour and I love the profession of delivering professional supervision to people across the sector".
Ms McKinlay has signed up for the ICAN Learn Professional Supervision for Financial Counsellors course on March 2nd, despite already being a professional supervisor.
"I've actually signed up for it again, just for my own ongoing professional development," Ms McKinlay explained. "I try my best to keep updated, by revisiting professional supervision every two or three years, this way, I'm always continuing my development, and my practice doesn't get stale."
Ms McKinlay related why experienced financial counsellors might be interested in becoming professional supervisors. "It's definitely a great idea if people are interested in possibly expanding their role. If someone has been a financial counsellor for a while and are interested in doing the Professional Supervision course, they might have some time that they can devote to supporting fellow financial counsellors as a professional supervisor," she said.
Ms Pasco noted how professional supervision can create a career pathway for experienced financial counsellors. "It's a great career move to improve individual skills and support the development of the financial counselling sector on a long-term basis," she said. "We've also started a Professional Supervisor Network [PSN] so that financial counsellor professional supervisors can discuss challenges of professional supervision, get tips for being a great professional supervisor, and link with other professional supervisors for ongoing support." Any professional supervisors interested in joining this network can find out more by going to https://icanlearn.edu.au/sector-support/.
"It's been a great move to deliver the course via 6 x 2-hour live online real time sessions," said Ms Pasco. That way, it's not a massive block of time all at once, and we find that people think about the course content in between and come back with great questions and discussion points. It can easily fit into a workday."
ICAN Learn is passionate about developing the financial counselling sector and providing professional education opportunities for financial counsellors on key topics. If you're interested in the upcoming course, check it out now because places are filling fast!