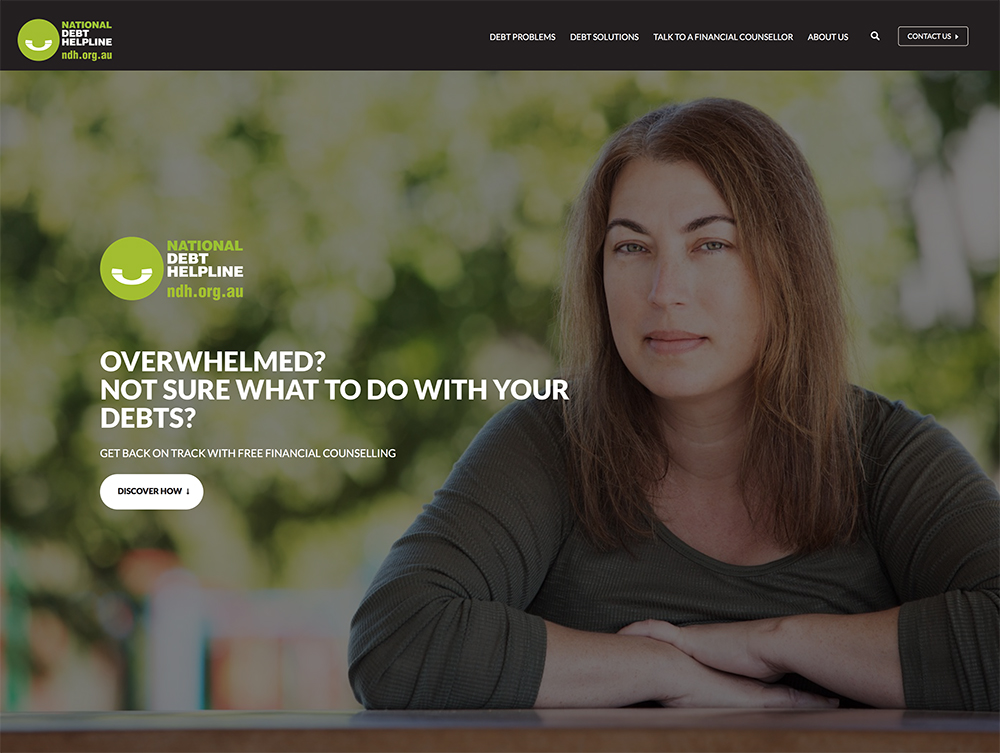 ICAN Learn has put together a list of the top 5 financial counselling and capability websites in Australia. If you're studying the Diploma of Financial Counselling or the Financial Literacy Education Skill Set or are just new to the sector, consider this as your inbox treat.
Financial Counselling Australia (FCA) – is the peak body for financial counsellor's in Australia and its role is to support the financial counselling profession and provide a voice in national debates. FCA also advocates on behalf of the clients of financial counsellors for a fairer marketplace that will prevent financial problems in the first place. FCA is a federated body and its members are each State and Territory financial Counselling Association in Australia. The home page is the best place to get all the latest national financial counselling and sector related news.
State and Territory Financial Counselling Associations –membership is made up of financial counsellors and capability workers in your State/Territory. General purpose is to provide resources and support to members, including professional development opportunities at annual conferences. State and Territory financial counselling associations often build working relationship between the sector, industry and government. They can also advocate on systemic consumer issues and the provision of adequate funding for financial counselling services. There are associations in Victoria, New South Wales, Queensland, South Australia & Northern Territory, Western Australia and Tasmania. These sites are the best place for specific financial counselling and capability information in your State/Territory.
National Debt Helpline (NDH) – is a not-for-profit service that helps people tackle their debt problems and is often the first access point for people needing financial counselling services. The financial counselling service provided is free, independent and confidential and  accessed through their website or by calling 1800 007 007, (it's an easy number to remember just think James Bond twice). NDH can refer to face-to-face financial counselling, legal and crisis food services. The website has a great meet the financial counsellors section that provides a great personal insight into people working within the financial counselling profession.
Financial Capability –The Financial Capability website is managed by the Australian Securities and Investments Commission (ASIC). ASIC is Australia's corporate, markets, financial services and consumer credit regulator. ASIC is also the leading Government agency for financial capability, driving initiatives to help Australians be in control of their financial lives. This includes leading and coordinating the National Financial Capability Strategy 2018, with support from the Australian Government Financial Literacy Board. The Strategy sets out a vision of Australians in control of their financial lives. The working together section of the site is a great launch point for learning about other government, industry, not-for-profit and formal education financial capability initiatives.
MoneySmart – The multi-award winning MoneySmart website is also run by the Australian Securities and Investments Commission (ASIC) to help people make the most of their money. The website helps ordinary Australians take steps to improve their personal finances by providing independent information for better informed financial decision making. The website also helps people take action on matters by providing a wide range of tools and resources that can make a difference to their lives. The calculators and resources page has some great practical tools for financial counsellors and capability workers to use.